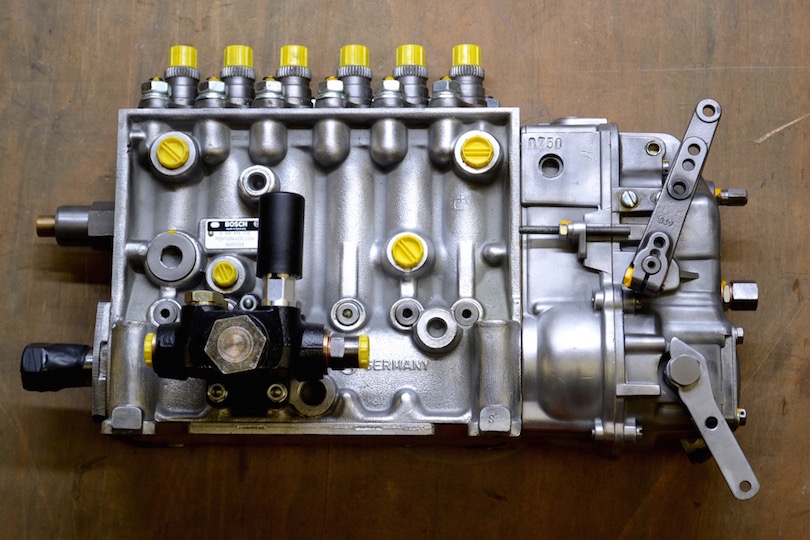 We can supply a wide variety of products. We also supply an older version of pumps and injectors which are not produced anymore.
Feel free to visit our online shop: https://www.dieselinjectionpartsonline.com/
We're still working on pricing for some of the items. If you're interested in a particular item, please phone us and we will help you.
FOR ANY ENQUIRES PLEASE CONTACT US ON:
Tel: 01224 872 891| This email address is being protected from spambots. You need JavaScript enabled to view it.