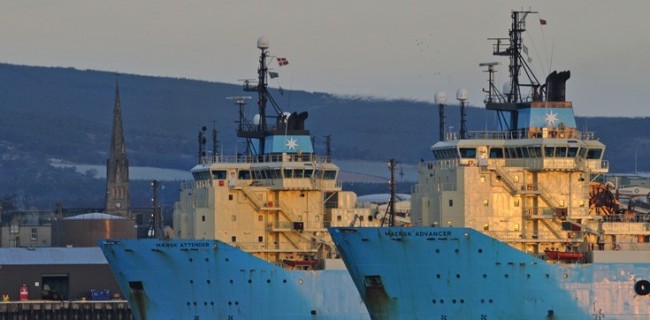 AIRYLEA MOTORS SERVICE, REPAIR AND SUPPLY DIESEL FUEL PUMPS AND INJECTORS ON ALL TYPES OF MARINE DIESEL ENGINES, FROM SMALL GENERATORS UP TO 12,000+ HP MARINE DIESEL MAIN ENGINES
Since the early days, Airylea Motors main focus has been servicing marine diesel fuel injection equipment. We stock a range of complete overhauled pumps for service exchange and offer servicing on almost all marine fuel pumps and injectors.
We have a large stock of major components and have agencies for L'Orange, Bosch, Denso, Stanadyne, Zexel and Delphi. We also service Woodward fuel pumps and injectors.
WE SUPPLY AND REPAIR FUEL EQUIPMENT FOR THESE ENGINES:
BERGEN ENGINES AS, CATERPILLAR-MAK, DAIHATSU, DEUTZ KHD, DEUTZ MWM, HYUNDAI, JINAN, MAN DIESEL, MITSUBISHI, MTU (NO PARTS AVAILABLE FOR THE 4000 SERIES)RUSTON, POLYURETHAN-CHEMIE, S.E.M.T. PIELSTICK, SKL, WÄRTSILÄ, WÄRTSILÄ SULZER, WÄRTSILÄ SWD, WÄRTSILÄ WICHMANN, YANMAR AND MORE.
WE CAN HAVE NON STOCK ITEMS DELIVERED QUICKLY, STRAIGHT FROM THE MANUFACTURER TO ENSURE THAT OUR WORK FOR YOU IS COMPLETED QUICKLY, PROFESSIONALLY AND ON TIME.