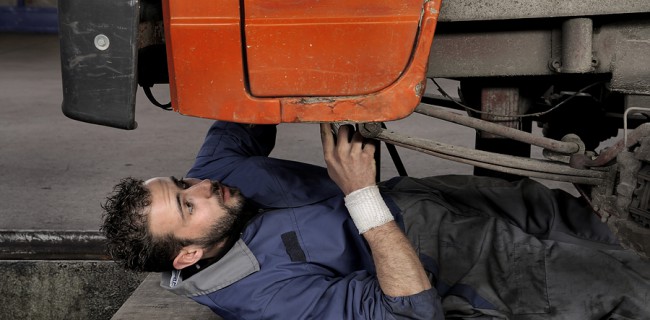 WE'RE EXPERIENCED IN SERVICING AND REPAIRING INJECTORS AND DIESEL SYSTEMS FOR ALL TYPES OF AGRICULTURAL EQUIPMENT INCLUDING TRACTORS AND COMBINES
In 1964, our very first job was a set of injectors for a ford 2000 tractor. Since then, we have grown and served the agricultural industry adapting and expanding to cater for the wide range of diesel fuel injection equipment fitted to all types of agricultural equipment.
We service everything from the old inline SIMMS, MINI MEC, CAV and rotary pumps like the CAV DPA and Bosch VA, VP, VE right through to today's hi-Tec common rail systems. With stock of exchange fuel pumps, service parts, agencies for all of the major diesel fuel injection manufacturers and using their specified tools and test equipment we do our best to recondition your fuel pump and injectors within the tight time scales required.
WE ARE ALSO AGENTS FOR STANADYNE AND STOCK AND SUPPLY STANADYNE FUEL ADDITIVE FROM 235ML TO 208LTR