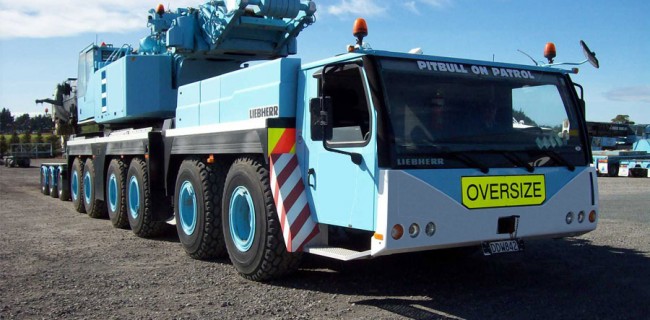 AIRYLEA MOTORS SERVICE AND REPAIR DIESEL FUEL PUMPS AND INJECTORS ON ALL TYPES OF COMMERCIAL VEHICLES AND PLANT EQUIPMENT
Have your fuel system serviced by us and you can rest assured that your motor will keep on running at its best, saving you unnecessary expense and down-time.
A poorly maintained or incorrectly adjusted fuel system in one of your commercial vehicles can lose you performance and money. Wasted fuel will increase your overheads and lowered performance will increase delivery times. That is just in the short-term: bad injectors or a ineffective pump can eventually cause more serious damage due to increased engine strain and poor combustion resulting in unnecessary time off the road.
Try our Stanadyne fuel additive for smoother running, increased performance and better fuel economy.
At Airylea motors we service all kinds of Commercial & Plant diesel systems. From small diesel generators to heavy haulage trucks, we have the capability to check, recondition, and test to manufacturer's specification with the recommended test equipment. We have over 50 years' experience in the business and our long list of satisfied customers is testament to our continued effort to bring you the best service possible.